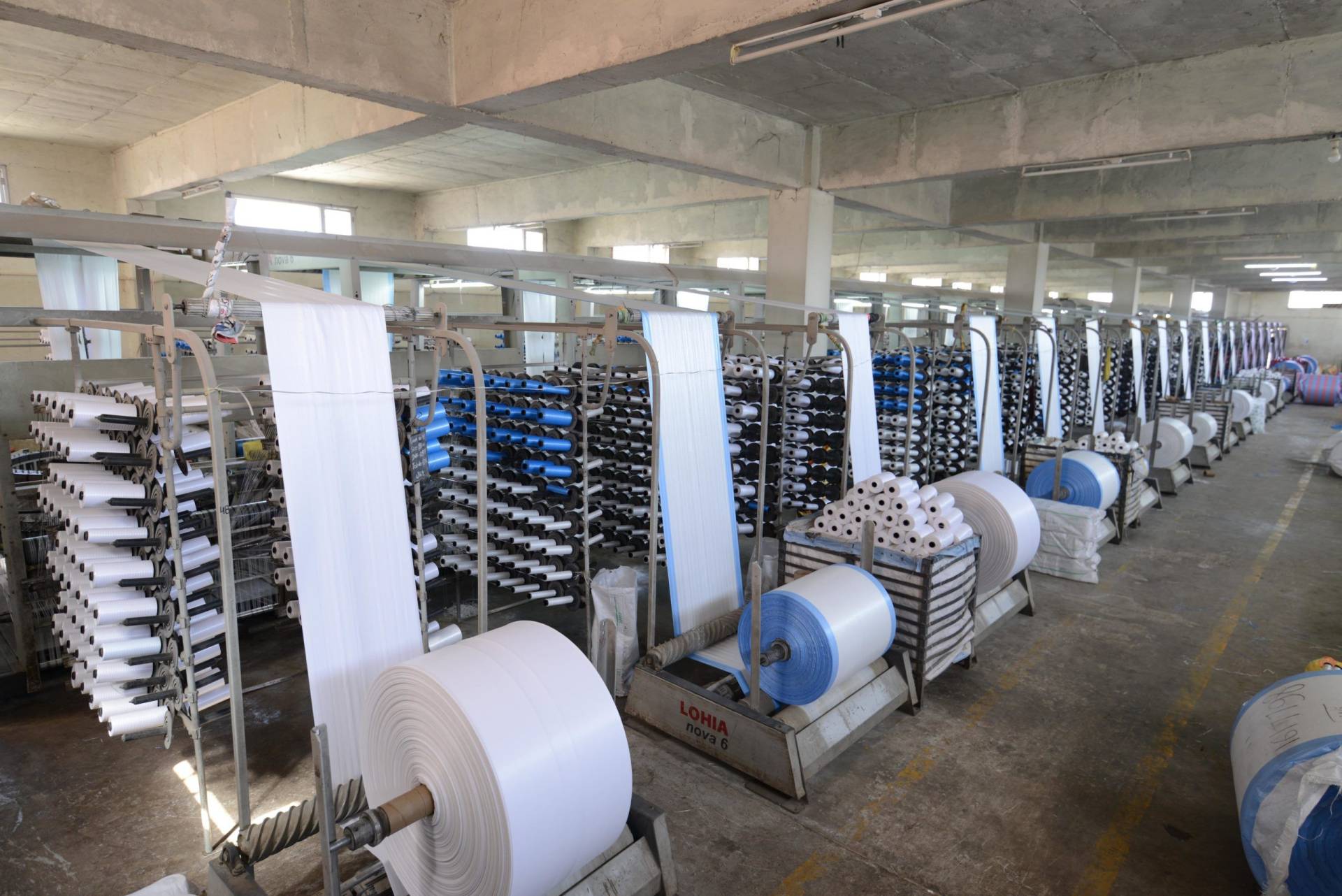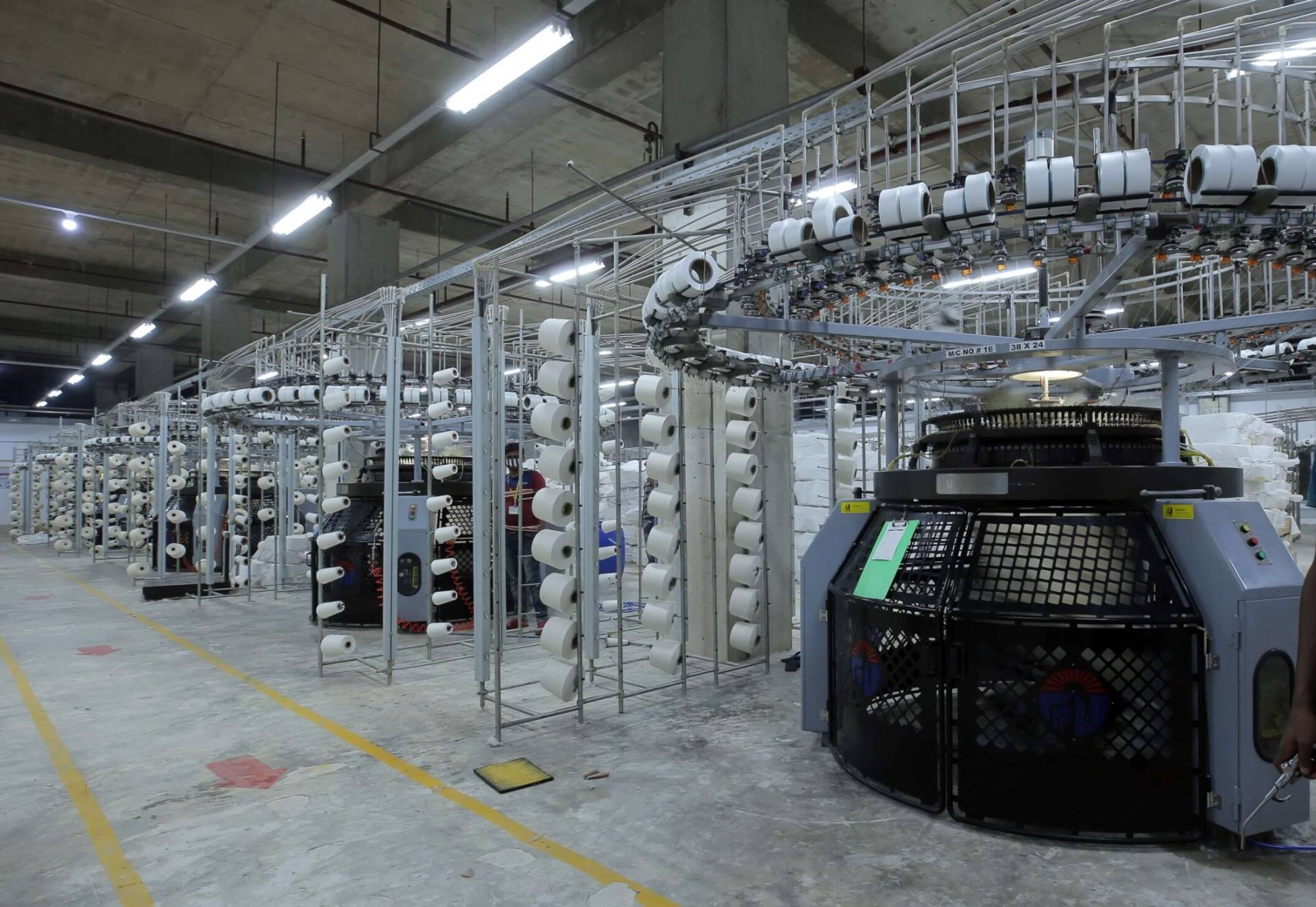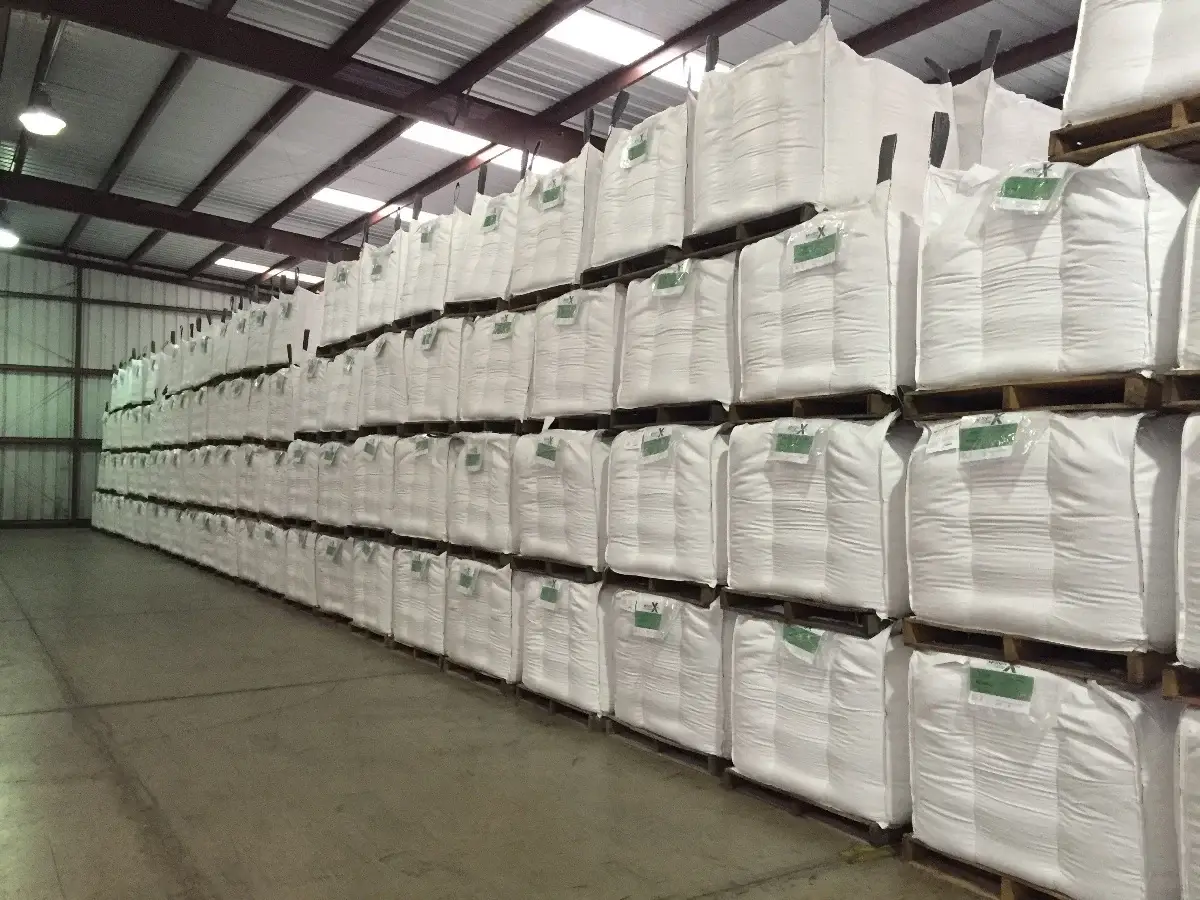 Slide 1

State of the Art Woven Technology
We never compromise with the product quality. That's why we use all the latest technologies to prepare all the woven products for our valuable clients.
Slide 2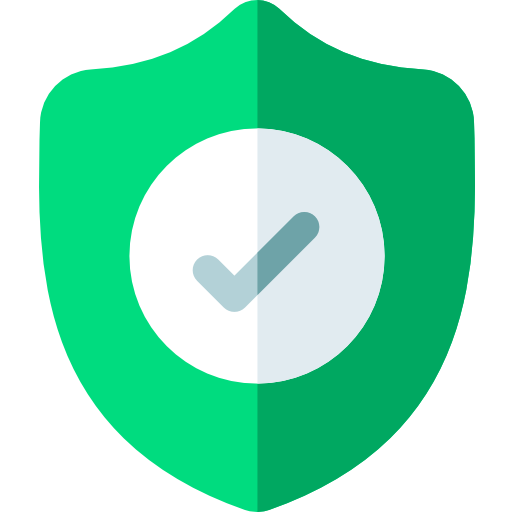 Ensuring Quality in Every Step
We are setting up multiple steps of Quality Check to ensure the product quality and latest stitching technology
Slide 3

Best Products are ready to Deliver
Ensuring best products to deliver at the client's doorstep by going through multiple steps of Quality Check and certified Product Testing system.
Industries We Serve with Woven & Non woven Products
Eshana Non Woven Fabrics (ind) Ltd.
Welcome to the realm of Eshana Non Woven Fabrics (ind) Ltd., where innovation, quality, and craftsmanship converge to create a diverse range of woven and Non woven fabric products that redefine industries and enrich lives.
Our commitment to excellence is at the heart of everything we do, driving us to craft fabrics that resonate with functionality, aesthetics, and sustainability.