Eshana Non Woven Fabrics (ind) Ltd.
Eshana Non Woven Fabrics (ind) Ltd. was incorporated on 11th April 2013 vide registration No. KHC1183/13 is a private limited company in Bangladesh under the Companies Act 1994. Subsequently, the company was converted into a Public Limited Company in the EGM held on 8th February 2020.
The principal activities of the Company are to carry on the business of manufacturing and exporting the wide area of Non Woven Fabrics which is used for making PPE, Surgical gown, Industrial gown, Musk, Non Woven Bags, Cushion cover, and Garments Accessories etc. Also, we have Woven production line that includes U panel Bag, Circular Bag, FIBC Bag, Garbage bag and so on.
Vision
At Eshana Non Woven Fabrics (ind) Ltd., we envision a world where woven and non woven innovation empowers industries and enriches lives. Guided by our commitment to excellence and sustainability, we aspire to be a global leader in crafting cutting-edge woven & non woven solutions that redefine possibilities and create a positive impact on people, products, and the planet
Mission
Our mission at Eshana Non Woven Fabrics (ind) Ltd. is to consistently push the boundaries of woven & non woven fabric manufacturing and application. 
We are dedicated to delivering superior quality and versatile woven and non woven materials that cater to a wide spectrum of industries, from healthcare to fashion and beyond. Through continuous innovation, collaboration, and responsible practices, we aim to contribute to the safety, comfort, and aesthetics of products while minimizing our environmental footprint.
Our mission is a commitment to enhancing industries, lifestyles, and sustainability, all woven together by the threads of excellence that define our Woven and Non woven Fabrics.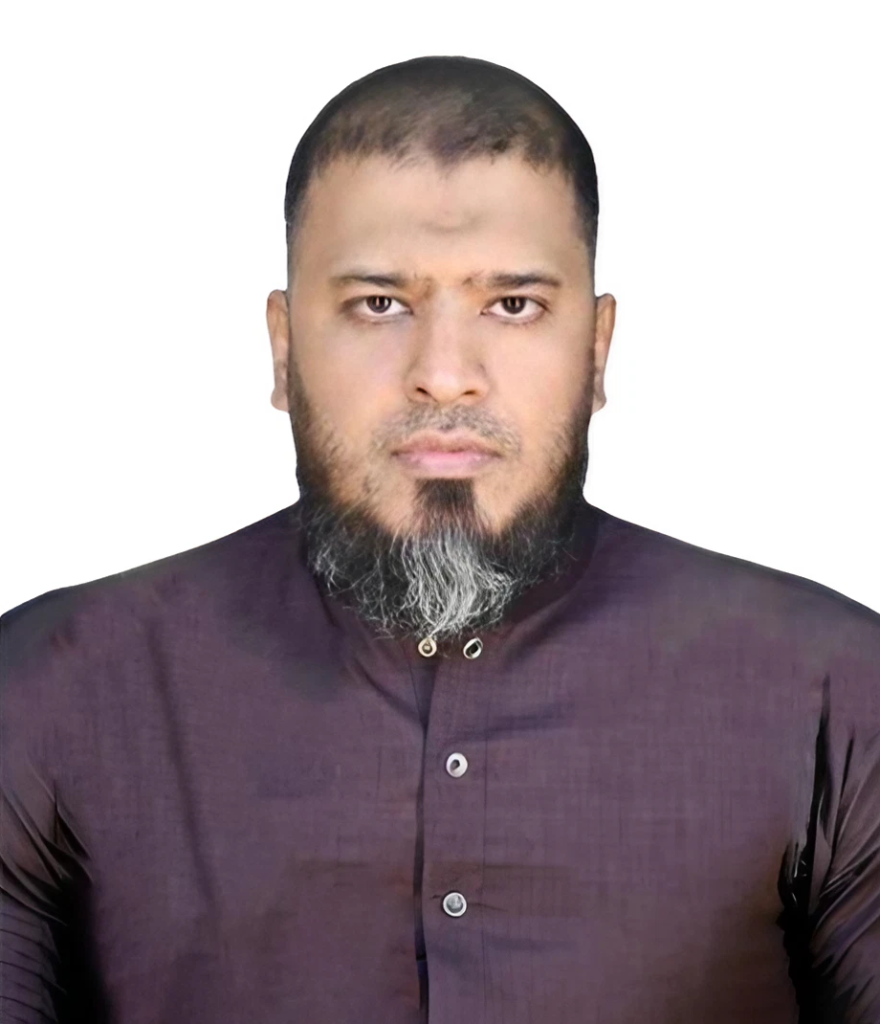 MESSAGE FROM MANAGING DIRECTOR
Since our establishment in 2013, we stood as a beacon of excellence, intertwining innovation with uncompromising quality. From engineering PPE materials that safeguard heroes to enhancing the realms of fashion and interiors, our woven and non woven fabrics embody pathways to excellence.
Our commitment reaches beyond the present, as we envision a future where our fabrics catalyze industries and enrich lives. With sustainability at the core of our ethos, we're weaving a vision where textiles empower and endure. Join us in this endeavor to shape a future of boundless possibilities.
To all those who have contributed to our journey, your support is the thread that stitches our success. We are deeply grateful for the trust you've bestowed upon us.
As we navigate through threads of creativity and craftsmanship, I invite you to witness the unfolding chapters of woven and non woven brilliance. Let's together shape a tapestry that resonates with innovation, quality, and the promise of a brighter future.
With gratitude and anticipation,
Md. Maftun Haque
Managing Director, Eshana Non Woven Fabrics (ind) Ltd.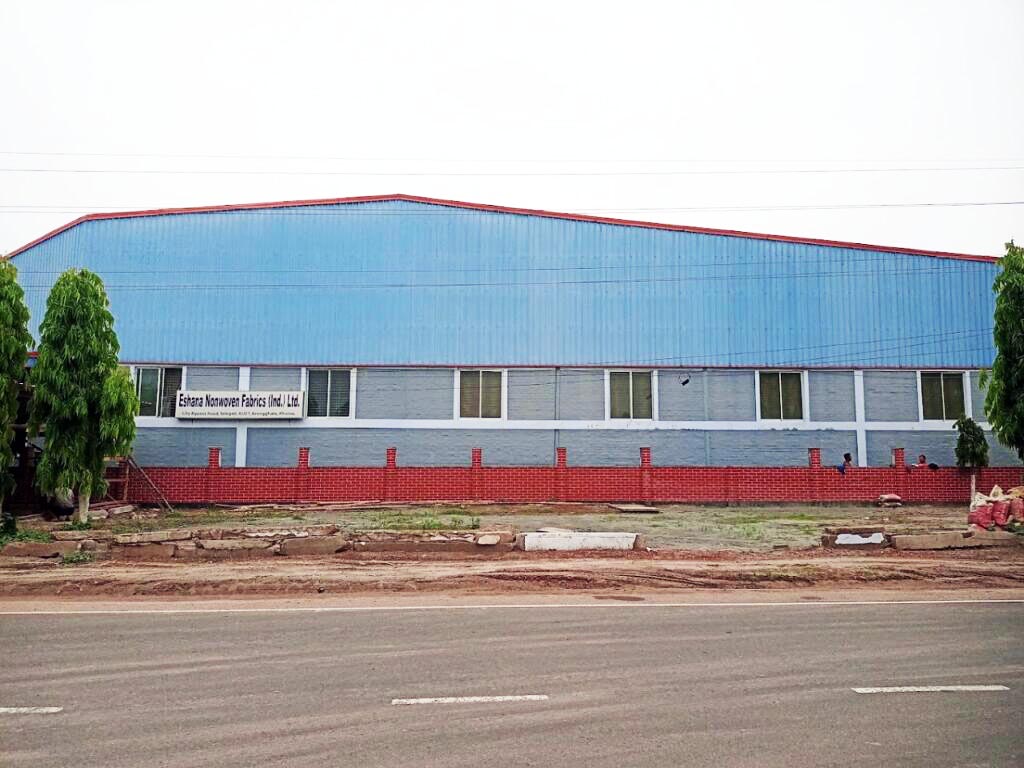 Company Timeline
2013 – Establishment of the Eshana Non Woven Fabrics (ind) Ltd.
2016 – Started Production of Non Woven fabrics & other products
2017 – Started exporting the products
2020 – Eshana Non Woven Fabrics (ind) Ltd. got ISO certified